Kiss - Alive II (Remastered Version)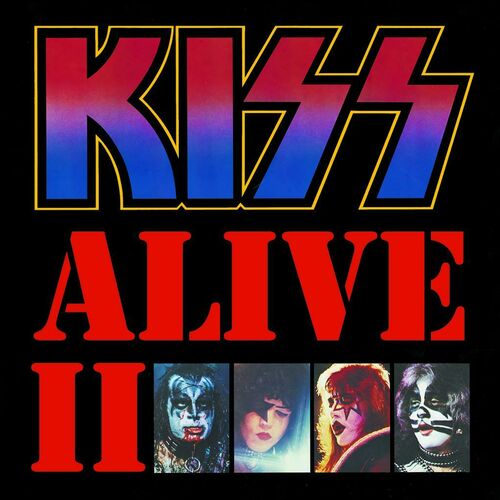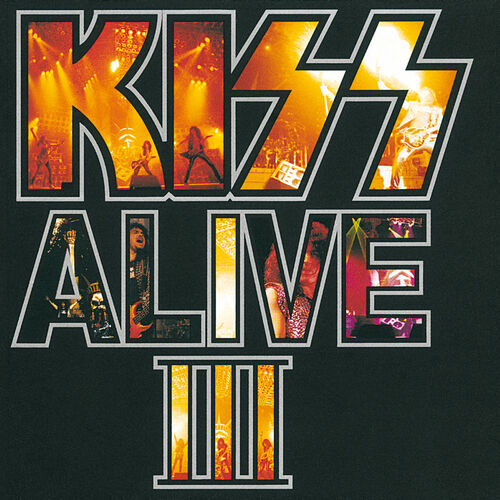 Kiss - Rare Radio - Live On Air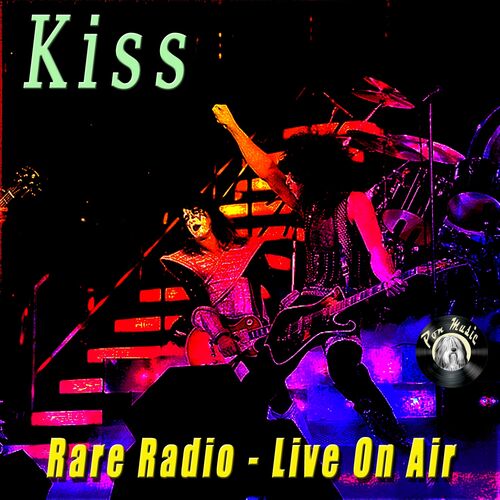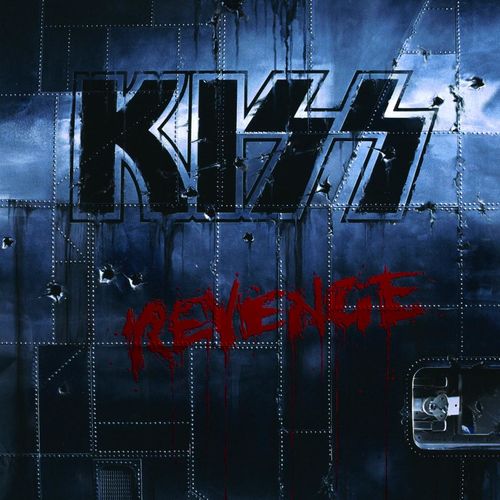 Kiss - Rock And Roll Over (Remastered Version)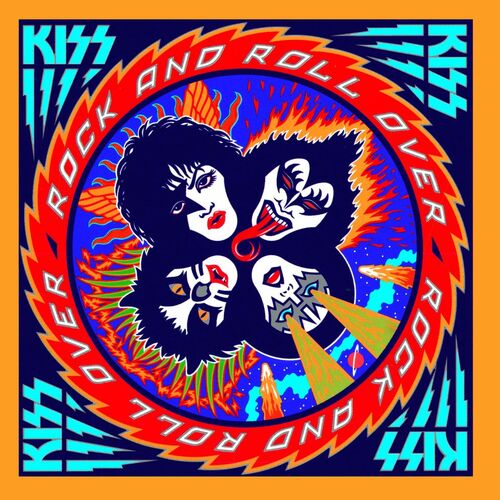 Kiss - Smashes, Thrashes And Hits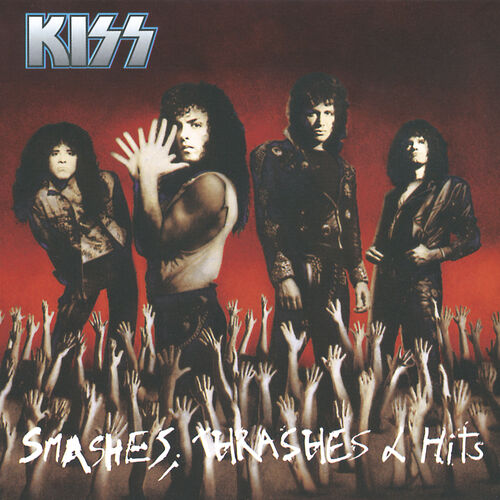 Kiss - Symphony. Alive IV.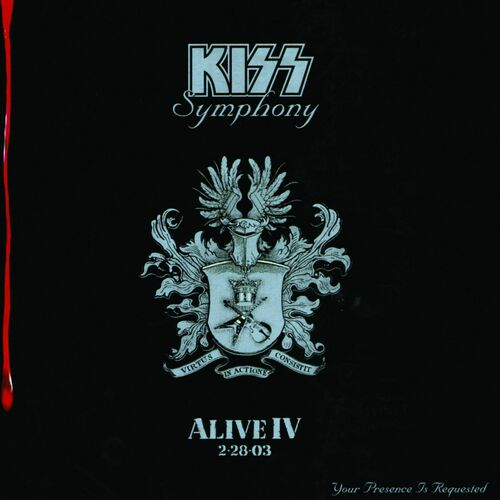 Kiss - The Best of Kiss 20th Century Masters The Millennium Collection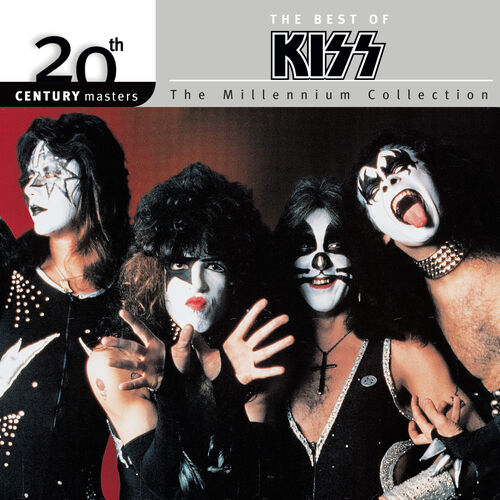 Kiss - The Ritz On Fire (Live)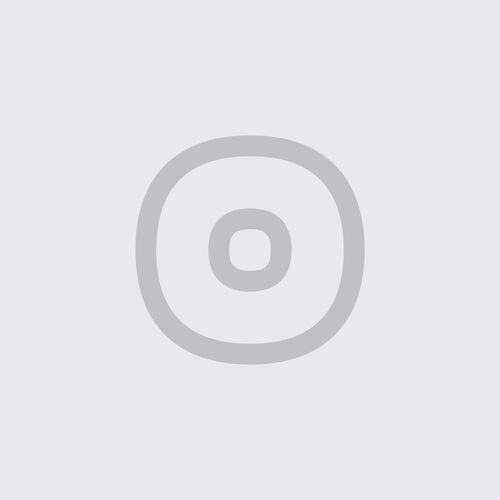 Kiss - The Very Best Of Kiss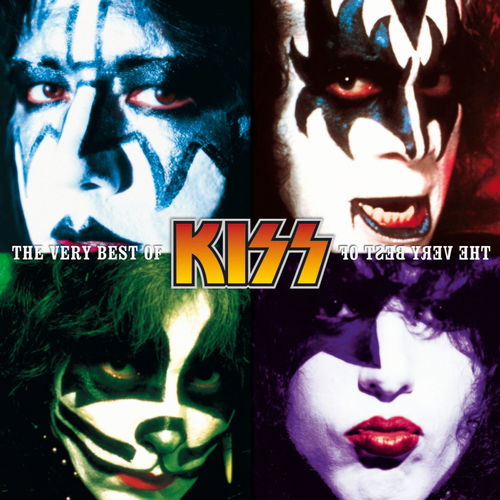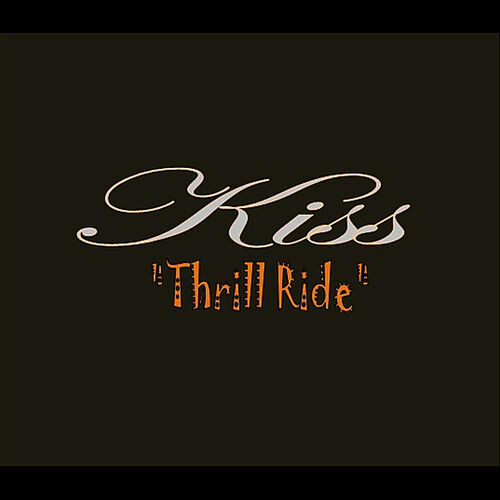 Kiss - Unmasked (Remastered Version)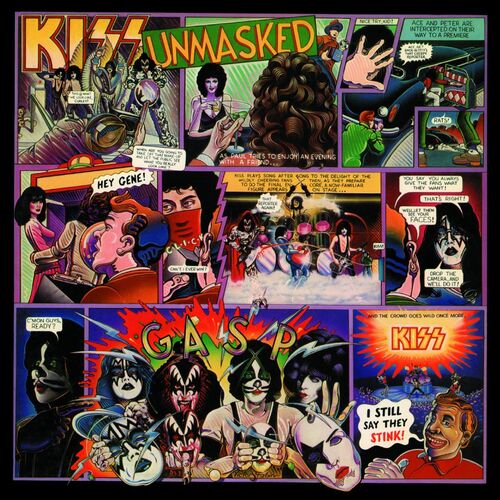 Kiss - You Wanted The Best, You Got The Best!!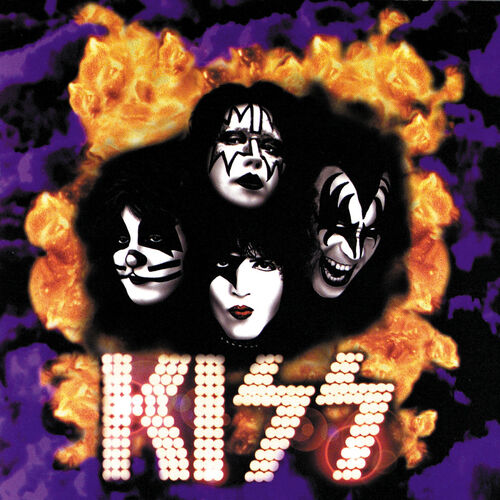 Kiss - Yumeno Ukiyoni Saitemina (KISS Version).
Kiss - Yumeno Ukiyoni Saitemina (Momoclo Version)